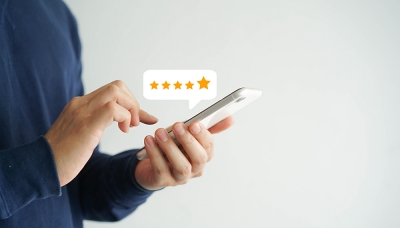 Dear Comfort Patient,
Every day, we are on a mission to improve the lives of amputees by providing the best care and products available. If we have made a positive impact on your life, and you feel comfortable, would you mind writing a review of your experience?
Leaving a review is easy, simply visit your location's link below:
Or if you prefer to leave a review on Facebook, visit the links below:
If for some reason, you did not have a perfect experience, we want to know that too. Please email us your concerns at Marketing@ComfortProsthetics.com and we will do our best to make it right.
Please know, your time is appreciated! We look forward to serving you for many years to come!
Best Regards,
Robert Maniere
Founder & President
Comfort Prosthetics & Orthotics